GARAGE DOOR
REPAIR
NORTHERN FRONT RANGE, COLORADO
BROKEN GARAGE DOOR?
Noticing your garage door just not working quite like it used to? It may be time for a check up. Signs of garage doors needing repairs include some of these common reasons:
Sticky Tracks & Rollers: Door gets stuck, or door can come off track.
Panel Damage: Part of a garage door is damaged or off-colored.
Broken Springs: Springs typically wear out and break, which prevents the door for opening and closing.
Broken Cables: Caused from normal wear and tear, cables may begin to sag and cause unbalanced weight in garage doors.
Door Opening & Closing: When the garage door opener needs adjusted or reprogrammed, your door's open and close functions may not work as needed.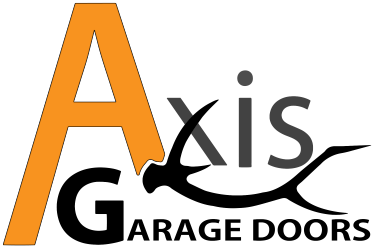 CONTACT US
Leave us a note and we will get back to you for a free consultation.
519 Broadview Dr, Severance, CO 80550