CUSTOM GARAGE
DOORS
NORTHERN FRONT RANGE, COLORADO
WHAT'S YOUR GARAGE TYPE?
Picking the right garage door to compliment your home can be a struggle for some. Luckily at Axis Garage Doors, we love to work with our customers to ensure we build the exact door you're looking for! Check out some of our custom options below. While we are not limited to these options, we do like to provide them as a starting point for inspiring your custom garage journey.
Let us know how we can help or if you have any questions by contacting us.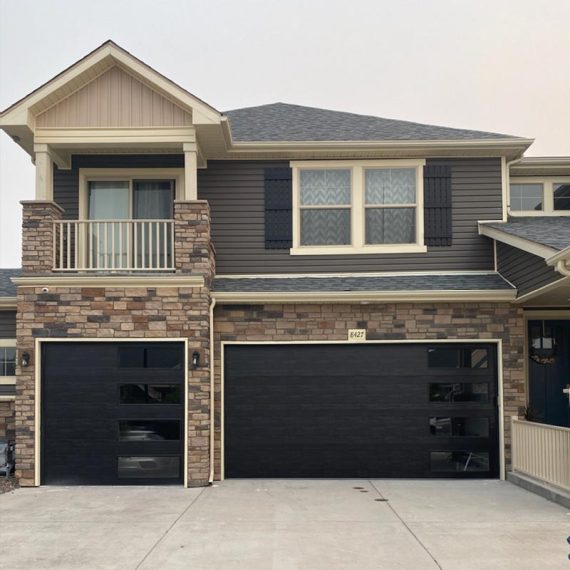 TYPES OF GARAGE DOORS
Garage doors can come in a variety of styles, sizes, colors, and materials they're built with. Below are some examples of the different garage door variants. If you don't see what you're looking for, give us a call and we'll help find it!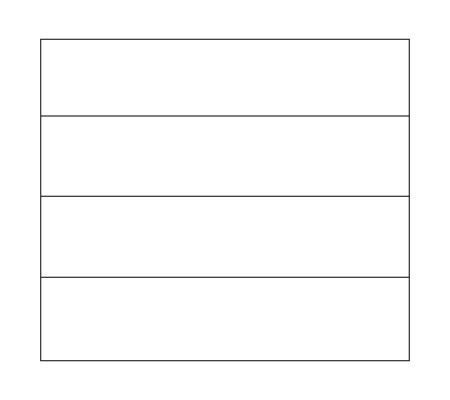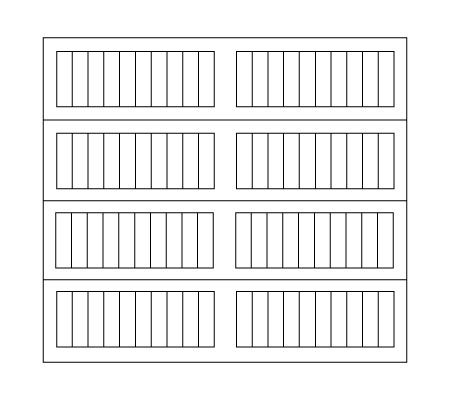 GARAGE DOOR COLORS




GARAGE DOOR HARDWARE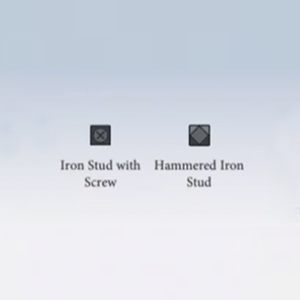 GARAGE DOOR WINDOWS
*Model 9100 Contemporary Panel Only
**Contemporary Panel Only
Model 9100: Garage door style made with three layer-construction of steel, polyurethane, and ToughGuard®.
Model 9605: Garage door style for 7′-8′ tall doors made with a steel backer.
Clear Windows may be arranged vertically or horizontally on Colonial, Ranch, and Contemporary panels. Windows placed in the bottom section of a door must use DSB 1/8″ or tempered glass.






Stockton IV Arched (8-Lite)

Stockton IV Arched (12-Lite)



Williamsburg IV Single Arch Double Car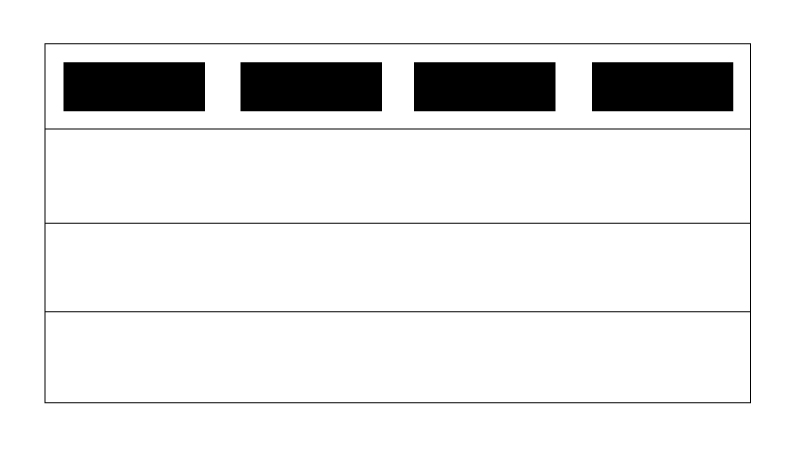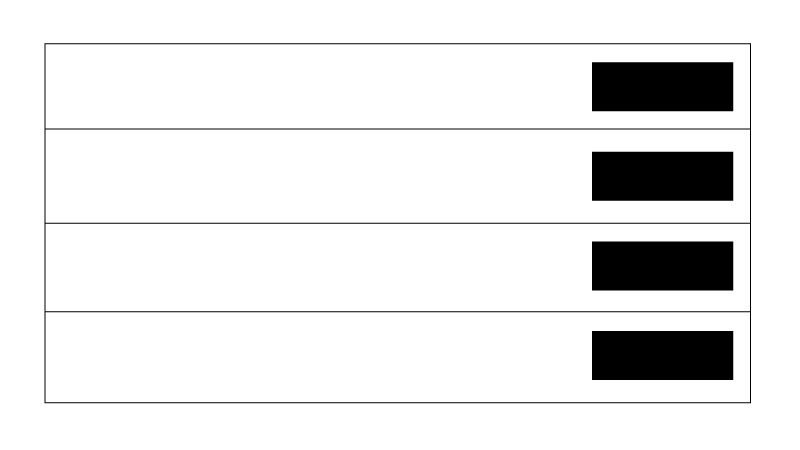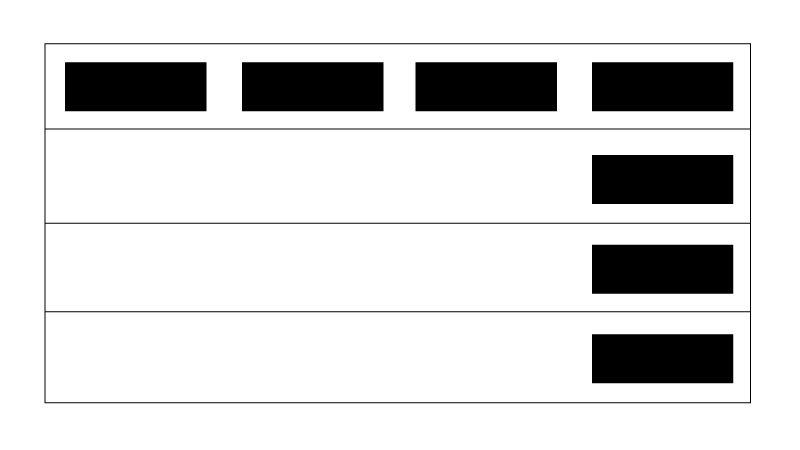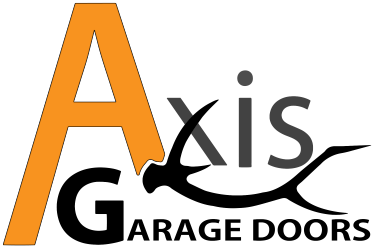 CONTACT US
Leave us a note and we will get back to you for a free consultation.
519 Broadview Dr, Severance, CO 80550