GARAGE DOOR
INSTALLATION
NORTHERN FRONT RANGE, COLORADO
GARAGE INSTALLATION
If you're looking to replace your garage door or you're having a new one built, ensure that you have a qualified garage door service company help with the installation. Having a qualified professional will not only make sure the job is done right, but also help with a longer lifespan and use from the garage door.
INSTALLATION PROCESS
Each door will be installed in accordance with manufacturer's specifications. A typical job will consist of the following:
Removing existing door and prepping work area.
Placing door sections and panels via hinges and screws.
Installing tracks and rollers to be level and smooth on either side of the door.
Attaching cables and spring assembly to the garage door.
Installing and connecting any automated door openers if applicable to the garage door type.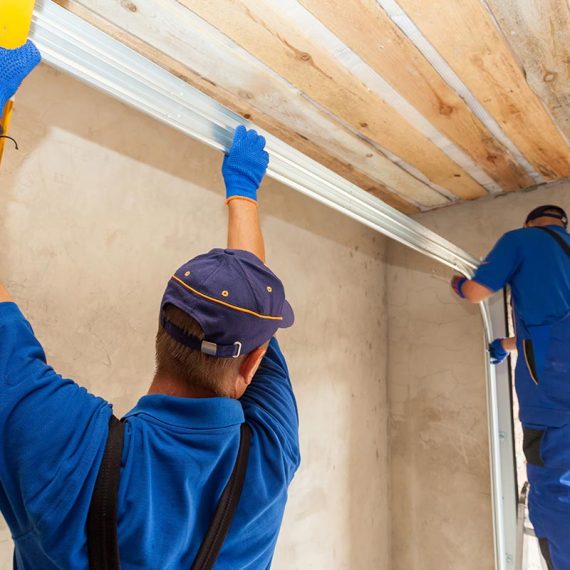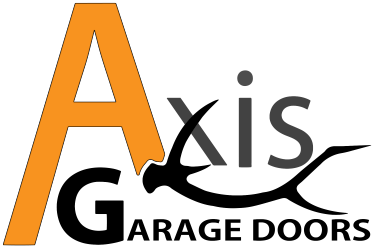 CONTACT US
Leave us a note and we will get back to you for a free consultation.
519 Broadview Dr, Severance, CO 80550